From
35

MILLION PARTS - we will find the right one

Choose the supplier, price and delivery speed, and we will take care of the order today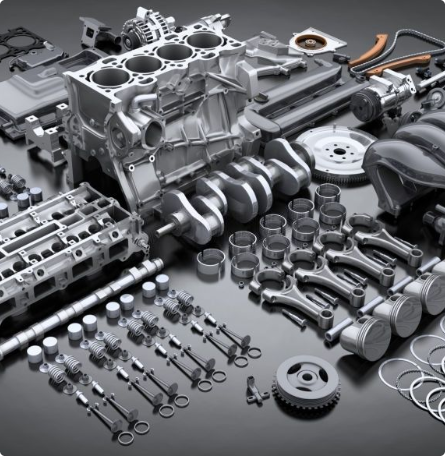 What is OEM? When you don't know the part code

The original equipment manufacturer (OEM) assigns a unique code to the part. It can be found on the part itself or in a special data sheet. If this is not possible, fill out the request form and we will send you the OEM code of your part. We guarantee that among the 35 million parts in our database, there is the one you need exactly for your car.
Enter the OEM of the product in the search

Once you know the OEM (Original Equipment Manufacturer) number, finding the right part is very easy. Enter the code in the search box and select the product - it will take less than a minute.
Convenient and secure payment

You can pay in the store in any convenient way: electronic bank, debit or credit payment cards.
Fast delivery to your door

We deliver parcels to DPD and Omniva parcel machines or parcel buses. On average, it takes up to 5 days. from the date of order.